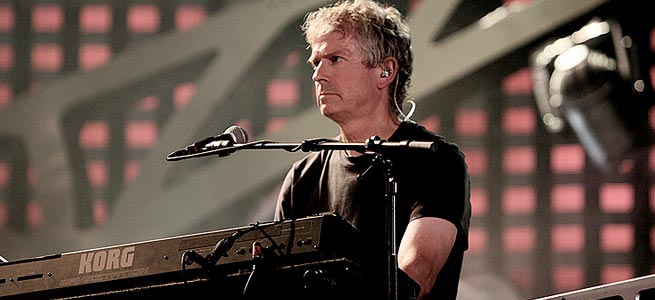 35 years ago, Tony Banks of Genesis released his debut solo album "A Curious Feeling".

Check out this interview as he discusses the recording.
You can get the album thru Amazon: http://goo.gl/9cMNbs
"A Curious Feeling" was first released on 1979 during the brief Genesis hiatus. It was remastered into new stereo and 5.1 mixes by Nick Davis and released in 2009 to commemorate the album's 30th anniversary.