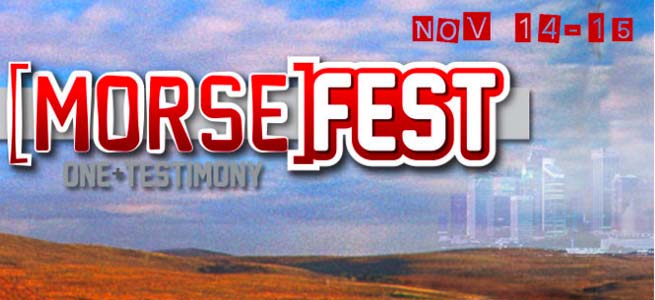 Transatlantic and Spock's Beard ex-keyboardist Neal Morse will be having a two-day music festival in his hometown Nashville, Tennessee on November 14th to 15th.

Winery Dogs drummer Mike Portnoy will be joining Neal in performances of the entire "One" and "Testimony 1" albums. Other events also include and exclusive free INNER CIRCLE ONLY acoustic set, a VIP meet and Greet with Neal and special guests, and a game of "Name that Tune" – PROG style with Mike Portnoy.
When:November 14 – 15, 2014
– Friday & Saturday shows: 7:30pm (Doors at 6:00 pm),
– Worship Service: Saturday 10:00 am (Doors at 9:00 am)
– IC Acoustic Set: Saturday 1:00pm (Doors at 12.00 pm),
– VIP session: Friday and Saturday 3:00pm (Doors at 2:30 pm)
Where: New Life Fellowship, 8655 Tennessee 25, Cross Plains, TN 37049
Ticket Details:
– Single show (valid one night only, Friday or Saturday): $60
– Both shows (valid both Friday and Saturday): $95
– VIP pass (includes a Meet and Greet with Neal and band, a photo op, poster, t-shirt, appetizers + drinks, and PROG "Name That Tune" with Mike Portnoy): $100 *VIP passes are limited and DO NOT INCLUDE TICKETS TO THE FRIDAY AND SATURDAY NIGHT SHOWS
– Student pass (purchased at door, per concert, MUST HAVE STUDENT ID): $30
– Exclusive Inner Circle acoustic session (Saturday afternoon, for Inner Circle members only): FREE
You can check out more details and get your tickets here – http://goo.gl/KYYfwE
Neal Morse is currently with the supergroup Flying Colors together with Mike Portnoy, Dave LaRue, Casey McPherson and Steve Morse. Their second album, Second Nature, was released September 30, 2014.