Korg announces the release of Kross 2 limited edition synthesizer workstation in pure white panel.

The original release of the Korg Kross 2 comes in three different colors you can choose: Super Matte Black (Kross 2-61-MB); Dark Blue (Kross 2-88); Red Marble (Kross 2-61-RM). The red marble panel option is also limited-edition and its marbled red finish is unique and different on each Kross 2 keyboard unit.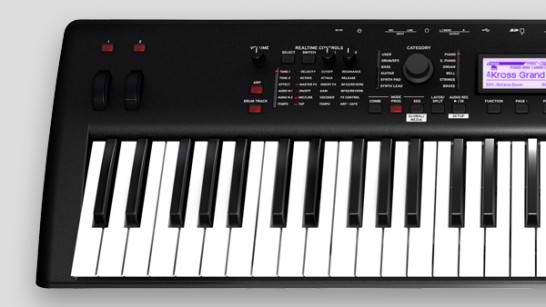 All features of the limited edition white Kross 2 will be the same with the original release models. Though it will only be available in 61 keys. If you want to add style to your gig, the Kross 2 White edition maybe is the right keyboard for your setup. Here are some images of the new release. What do you think?