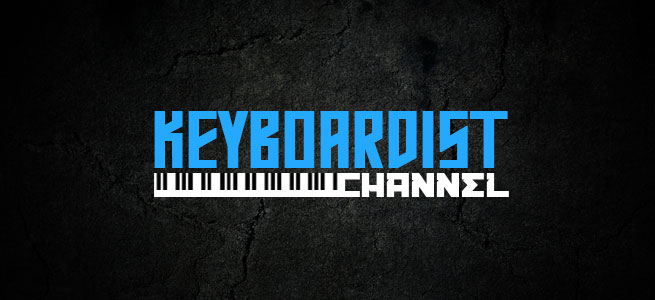 Pianist Vika Yermolyeva (aka vkgoeswild) really goes wild with her new video covering English alternative rock band Muse's song entitled "New Born".

vkgoeswild, from Ukraine, began studying classical piano since 4 years of age (wow!) and was also influenced by rock and metal music. With these influences she got a lot of cool arrangements and covers of songs from bands like Metallica, Queen, Guns 'n roses, Nine Inch Nails, System Of A Down, and a lot more using classical piano sound in her Youtube channel.
You can check out her channel for more of her cool arrangements and covers and to know more about her here –
http://www.youtube.com/user/vkgoeswild/about
You can also check out her website – http://www.vkgoeswild.com or http://www.yermolyeva.com/vkgoeswild.html
"New Born" is the first track to Muse's "Origin of Symmetry" album which was released on 2001. In case you haven't heard of Muse's "New Born", check out their music video for the track below.
You can also check out her latest piano cover video of Train's "Hey Soul Sister" –