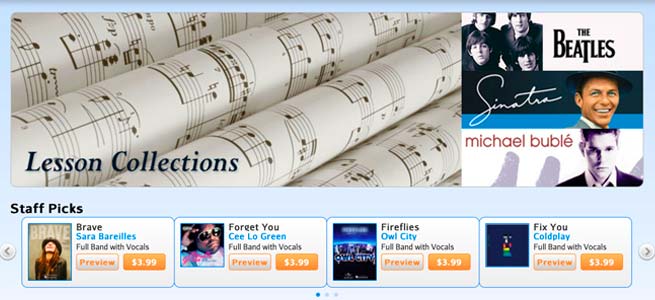 Yamaha Music Interactive announced a new upgrade to its free NoteStar Keyboard App.

The new upgrade features the Classical Songs Series which include pieces from classical composers like Czerny, Beyer and Hannon. They are economically priced at $1.99 to $2.99 per bundle for compatible Yamaha keyboards, but available for free to owners of any Yamaha CLP-500 Series Clavinovas.
It also adds a pedal page-turn feature that enables digital sheet music to be advanced via foot pedal for uninterrupted performances. In addition, NoteStar can now stream the piano part to a compatible Yamaha keyboard using a wireless MIDI connection.
You can find out more of Yamaha's NoteStar Keyboard App HERE